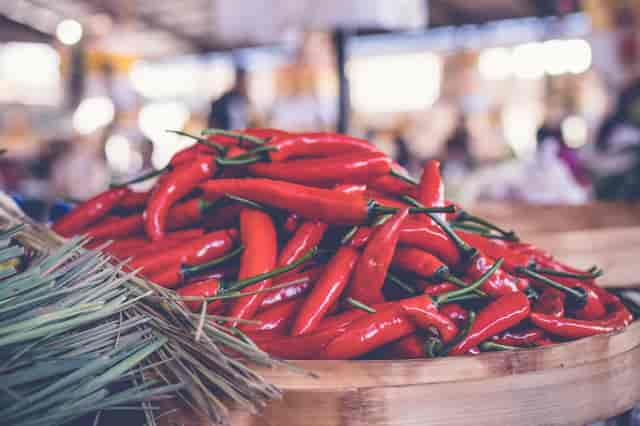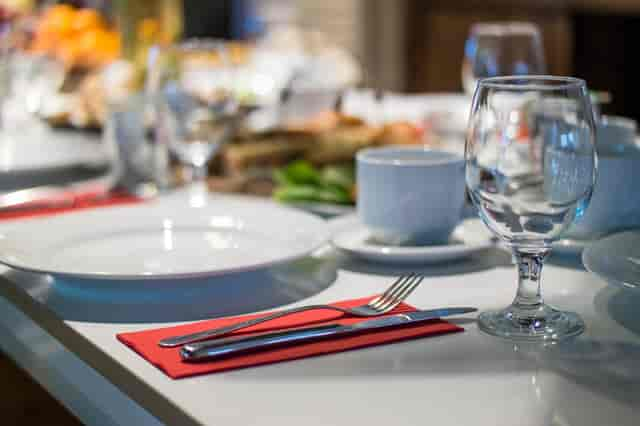 Our Story
Established 2017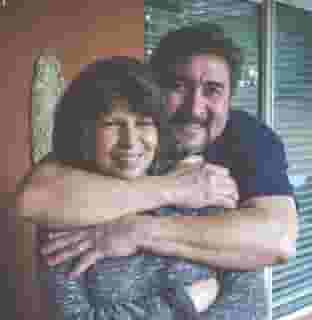 Who are we and how we got here:
Introducing the proprietors of El Corazon, Joseph and Laura Urtuzuastegui (er/to/swas/te/gi). Our last name is Basque from the Pyrenees of northern Spain where Joseph's great grandfather came from.

Laura is from Los Angeles, California where her grandmother, Maria Cansino, had one of the first food trucks back in the 1940's and worked many venues including concerts which includes some famous entertainers such as Frank Sinatra. An extremely hard-working lady, she eventually opened a very successful Mexican restaurant in Los Angeles. As a matter of fact, some of her recipes and techniques which hail from the heart of Jalisco, Mexico are used at the restaurant to this day.

Joseph comes from Yuma, Arizona (southwest corner). His family settled there in the 1930's where they eventually started a family business which consist of service stations (Flying A), clothing stores and an auto parts store. Although the business didn't include a restaurant, Joseph inherited his passion for cooking from his mother Rosa (Rosa's Enchiladas). As a matter of fact, many of the restaurant's recipes and cooking techniques came from his Mom. Rosa's recipes are mostly from Northern Mexico and some were learned from her mother-in-law Dolores Urtuzuastegui (Joseph's grandmother) who was from Chihuahua, Mexico. Joseph always aspired to open a restaurant and his mother Rosa advised him up until her passing in July of 2016.

In April of 2012 we made a trip to Portland to visit Laura's daughter and fell in love with Maine. We moved here a few months later and started a food truck (El Corazon), partnering up with Laura's daughter and her husband. We were very fortunate and amazed at the success, being named best food truck three years in a row by the Portland Phoenix the best of; and landing a spot on the Cooking Channel where we prepared our Sonoran Hot Dog for celebrity Chef Aaron Sanchez on his show Taco Trip. In March of 2017, an opportunity presented itself to move into this location which had been vacant for about a year. Joseph got off the food truck and started working on the interior of the restaurant and had it ready to open by May 5, 2017. Our mission has been to provide the best authentic Mexican food at a reasonable price for everyone to enjoy. We have some of our ingredients shipped in from different parts of the country such as Hatch New Mexico freshly harvested green chiles. Throughout our first year we've presented different authentic dishes which on many occasions have explained to our patrons. We love the fact that Portland is such a foodie city and customers are accepting of dishes they may have never heard of. We enjoy educating our customers on the authenticity and origin of some of our dishes and love it more when they enjoy them.

We've now been on this life's adventure for seven years and recently had our two-year anniversary for the restaurant. But we couldn't have come this far without you, our customers. From the bottom of our hearts, we thank you for your support and can only look forward to returning that support to our wonderful Portland community.

Joseph and Laura Urtuzuastegui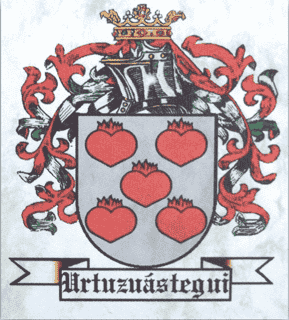 "To know how to eat is to know enough"
From our family to yours, thank you and see you again soon.